We are still looking for a Political Action Contact Chair! If you would like more information about this task please contact the office.
The Executive 2018-2019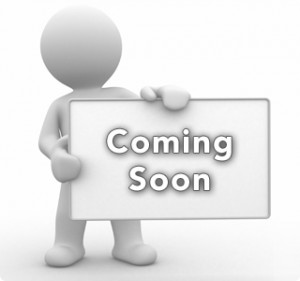 Executive:
The Executive for the upcoming 2018-2019 school year is:
President: Christina McDermott
1st Vice President: George Richard (JLJ)
2nd Vice President: Norma-Jean Gomme
Treasurer: Amanda Bowlby (Carlin)
Local Reps: Doug Brown (PVSS), Jessa Clark, Graham Gomme (SUL)
Pro-D Chair: Kyla Hadden (ERS)
TTOC/New Teacher Chair: Noah Ralston (Silver Creek Elementary)
Bargaining Chair: Graham Gomme (SUL)
Communications: Jessa Clark
Health and Safety: Carole Berube
Aboriginal Education: Meredith Rusk (Salmon Arm West)
Member Involvement: VACANT
Social Justice: Heather McDonald (Teen House)
Members at Large: Jen Kelly (District Education Support Center), Christina Tomkins (PVSS)
Local Election Contact: Norma Jean Gomme
Immediate Past President: Brenda O'Dell
Contact information for all members will be available in the Fall.
The NOSTA Constitution is a valuable resource for our guiding principles.