We are still looking for a Political Action Contact Chair! If you would like more information about this task please contact the office.
The Executive 2015-2016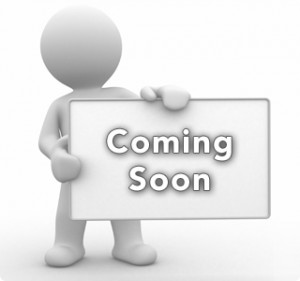 Executive:
Brenda O'Dell, Doug Brown, George Richard, Norma-Jean Gomme, Amanda Bowlby, Lori George, Jessa Clark, Graham Gomme, Deb Hooper, Kyla Hadden, Carole Berube, Heather McDonald, Carolyn Farris, Christina Harisch, Carole Fleetham, Kira Limber
Contact information for all members can be found on the 2016-2017 Executive Contact List
The NOSTA Constitution is a valuable resource for our guiding principles.